Thin Hair, Fine Hair, and Balayage Specialist
Scottsdale hairstylist Katherine Hayes specializes in fine and/or thinning hair. Tackling thinning and fine hair is all about the details. I work closely with my clients in choosing the best haircut, color and highlighting services to maximize thickness, density, and volume.
My passion, specialty, and experience is helping my clients with fine and thinning hair feel confident and beautiful!
Before and After Hair Gallery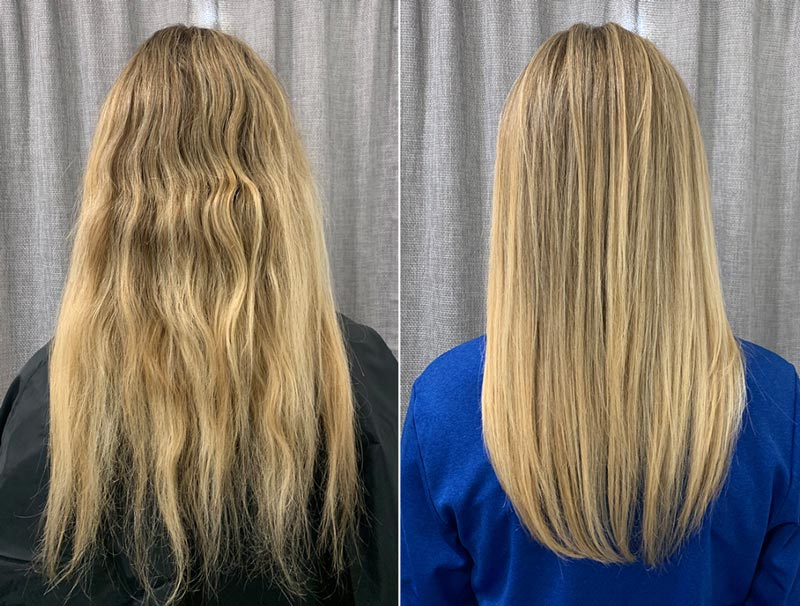 Katherine Hayes Hair Gallery
Focusing on thinning, fine, damaged and overprocessed hair transformations!